The Tokina Cinema ATX 11-20mm T2.9 Wide-Angle Zoom Lens features a super-wide field of view and cine-style design elements. It covers full-frame 35mm image sensors and is a parfocal lens, holding focus throughout zoom moves. The Cinema ATX 11-20mm maintains a constant T2.9 aperture throughout its zoom range, eliminating the need for exposure compensation as you zoom in. Its durable metal housing withstands the rigors of cine production and incorporates 0.8 Mod lens gears for compatibility with FIZ (focus/iris/zoom) control systems.
The Tokina Cinema ATX 11-20mm incorporates low-distortion glass, and its 9-bladed iris produces attractive bokeh in out-of-focus areas. Focus (feet), iris, and zoom settings are marked on both sides of the lens barrel.
Additional cine features include a minimum focus distance of 12", 300° of focus rotation, and an industry-standard 95mm front diameter compatible with most pro-style matte boxes. An 86mm front thread provides a second filtration option especially useful for low-profile or lightweight rig configurations.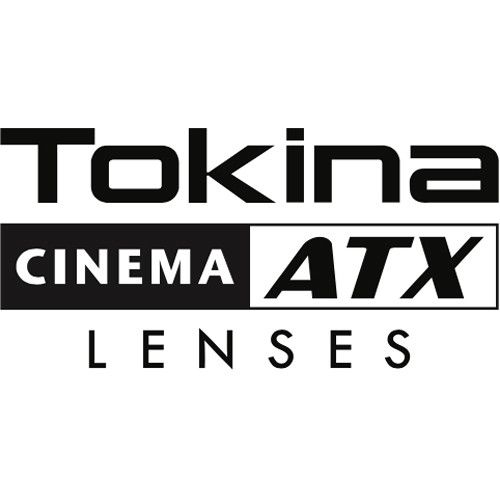 Focal Length
11 - 20mm
Format
Super35/APS-C
Image Circle
30mm
Maximum T-Stop
T2.9
Maximum T-Stop
f/2.8
Minimum T-Stop
T22
Minimum F-Stop
f/22
Minimum Focus Distance from Image Plane
0.3 m
Optical Design
14 Elements in 12 Groups
Iris Blades
9
Gear MOD & Pitch
Focus: 0.8 MOD / 32 Pitch
Iris: 0.8 MOD / 32 Pitch
Zoom: 0.8 MOD / 32 Pitch
Front Diameter
95 mm
Filter Thread
86 mm
Focus Scales
Imperial
Focus Rotation
300°
Zoom Ratio
1.82x
Electronic Communication
No
Maximum Magnification Ratio
1:9.65
Length
99.5 mm
Weight
1.1 kg
1x Tokina Cinema ATX 11-20mm T2.9 Wide-Angle Zoom Lens
This product has yet to be reviewed
To be the first to review this product simply fill out the form to the left and let us know how you feel about this product!
---
To estimate the freight on this item simply enter the destination postcode and the desired quantity and click the "estimate" button.